Geraldo pino & heartbeats, the - heavy heavy heavy
Born in 1934 in Enugu , Nigeria, Pino was the son of a Sierra Leonean lawyer, and a mother who died when he was young. He co-founded the Heartbeats in the 1960s and was Chairman of the Performing Musicians Association of Nigeria Rivers State Branch from 1995 to 2004. He died of illness in Port Harcourt on 9 November 2008. [2]
These rates of finance are based on this specific product and can be applied for once this item has been added to the cart. Adding other products to your cart may change the rate of finance or deposit required.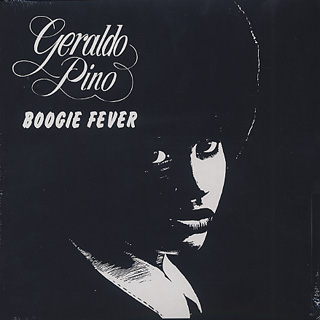 mh.vole.info