Atb - believe in me (remixes)
We also conduct client specific research by using Workscale™ , a Lemay + Toker developed program, to engage with and understand your key stakeholders.
The party season is under way and with that comes the question what can I make that is a finger food, easy to eat, and so so delicious and out of the ordinary? Well we have just the thing.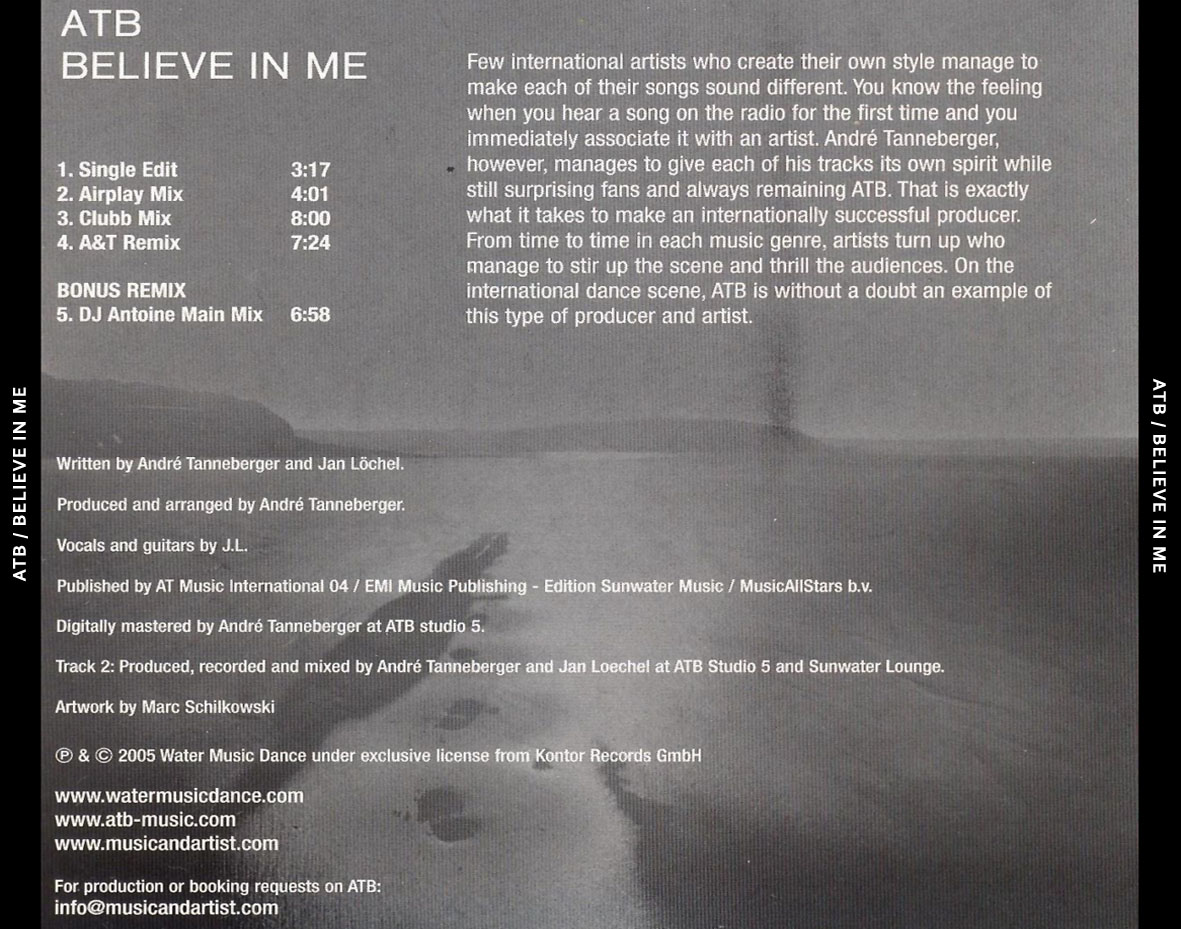 yt.vole.info